Click Here to find Earth and Body Friendly Self Care Products and Remedies
So, who exactly is Don Tolman and why do I sell his products?
A friend of mine first mentioned Don to me in 2009.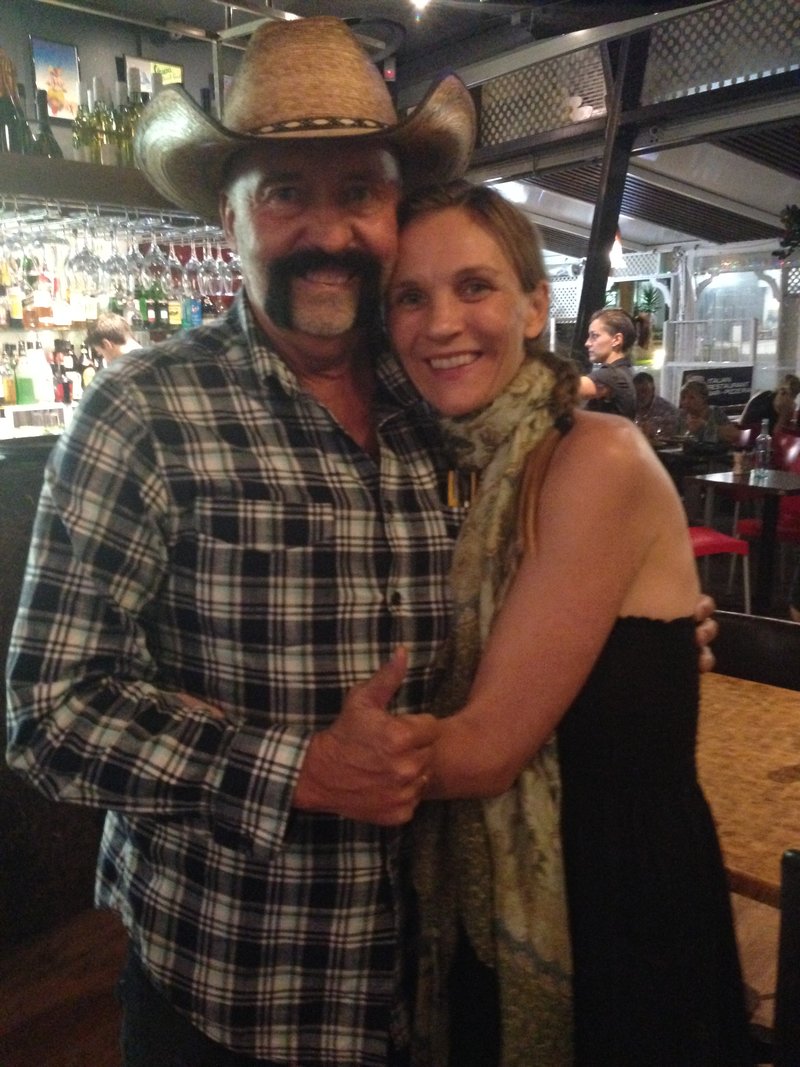 We were talking health and she was telling me about Don's wisdom with regards to healing through natural means and the wonders of the Earth.
Something sparked in me and I wanted to find out more.
After watching Don speak in Brisbane I attended his base camp and my life has never been the same since.

Don empowers people to self-care and self-healing through knowledge of the healing power of food and the elements within Mother Nature.

He has helped countless people to help themselves; including me.
I treat any ailments that myself and my family present with naturally, thus allowing our bodies to act as barometers for the state of our health - mind, body, emotions and spirit, and assisting with toxin elimination and deficiency recovery.

Don's approach ties in perfectly with my beliefs about illness and how it manifests within the human body as an expression of the state of our emotional, physical, spiritual and mental health.

Through honouring our bodies, nurturing them with life-giving food and being aware of the need for healing through the signals that they send to us, it is my belief that my family can truly thrive.

Through Don's teachings, I am able to honour that belief and to live a life of healing that is aligned with my personal truth and to pass on this wisdom to my children for our future generations.
As a regular user of Don's self care products I can vouch for their effectiveness and I am grateful to be able to share them with others, who are seeking a natural approach to life.
These products are available individually from my Shop or as part of my ever-growing range of Nurture Packs, in which they are combined with my knowledge of other healing modalities; such as Bush Flower Essences, Crystals and Astrology.
Tell me more about Don and his upcoming events.