Click Here to find Earth and Body Friendly Self Care Products and Remedies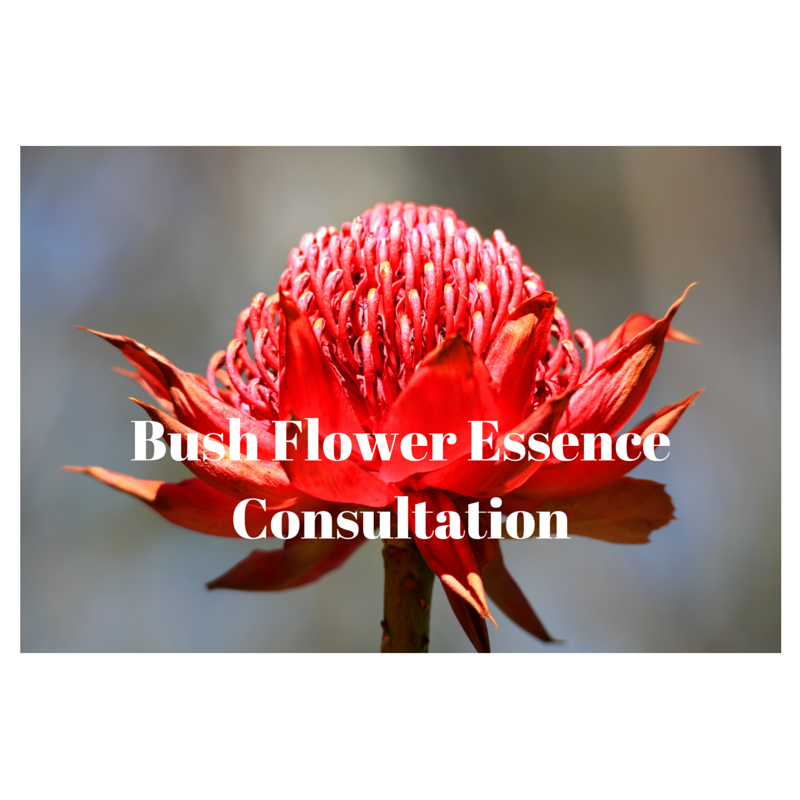 Mother Nature truly is amazing.

We are surrounded by her magic and her beauty in our daily lives and yet many of us have no idea of the depth of what she offers.

She certainly provides an abundance of all that we need right here on Earth to live happy, healthy and vibrant lives, should we know how to access her gifts.

Bush Flower Essences are one such offering.

By using the Doctrine of Signatures we are able to tap into the healing properties of a Plant in order to effect a positive change on our well-being; be it mind, body, emotional or spiritual.
Are you struggling with a spiritual or an emotional block?

Would you like help dealing with an issue that you seemingly continue to meet time and time again? Perhaps a relationship pattern, a personal trait; such as the inability to see things through, or perhaps you would simply like to better navigate your life with greater flow and ease?

Book in for a Bush Flower Essence Consultation today and begin a journey of healing that starts with these amazingly beautiful and powerful essences.