Click Here to find Earth and Body Friendly Self Care Products and Remedies
Hi,

My name is Toria and I am the creator of Mother Earth Astrology and Natural Healing.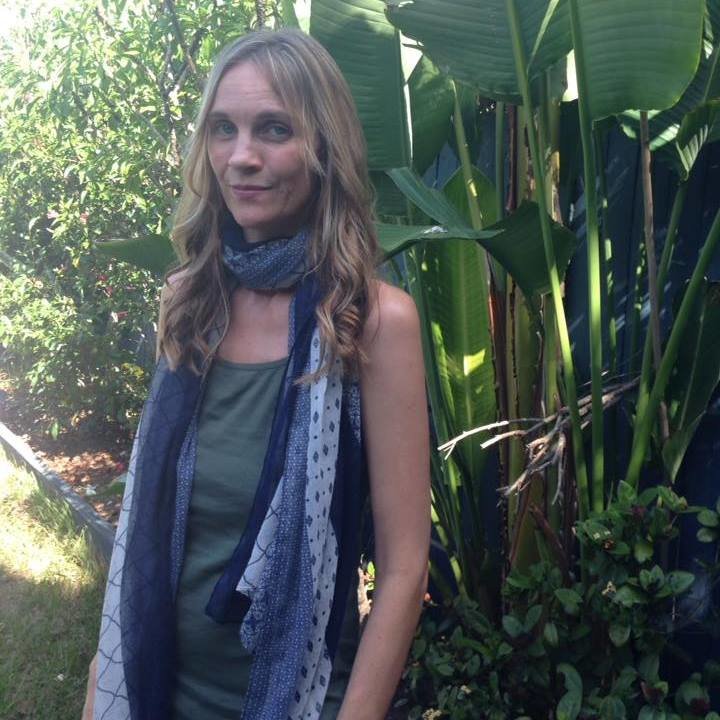 I live in Queensland, Australia with my partner and our four beautiful, active and spirited children.

I was fifteen when I bought my first Astrology kit and a passion was ignited within me.
I love the beauty inherent in an Astrology chart with all its signs and symbols and I love the blend of both astrological knowledge and intuition that reading a chart requires.
I love the psychology of people and I love to give them confirmation of their energy and their gifts.

Sometimes awareness is all we need to feel accepted.
To be seen, to feel validated and to feel understood is a valuable thing.

As well as Astrology, I have a wide range of interests in the Esoteric and Natural Health World and often feel that there are several people living inside me, all vying for their interests to be explored during this lifetime.

I love working with energy and the healing power of the Earth and all that she offers us through food and nature.
I hold a Practitioner's Diploma for Astrology (Dip Astro (FAA)).

I am a qualified practitioner of the Australian Bush Flower Essences, Crystal Light Healing and Essence of Angels.

I am also an active member of the Don Tolman Ringleader group.